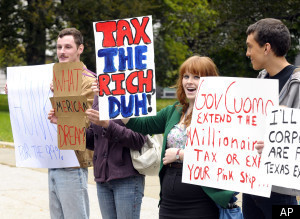 ACORN seems to be involved in OCCUPY WALL STREET
............yes, the 'disbanded' group, ACORN.
Of course, this is information from FOX News, so we'll get a lot of comments shooting the messenger :-) Tough when the truth hurts and ignoring the truth is hurting our country.
Why can't these people control themselves?
Let me know when you hear that
'urine, vomit and excrement'
were found at Tea Party events. I guess that's just another one of those similarities
Obama was talking about?
oh, sure, my link's clear he doesn't mean that, but what a great ploy on his part to link these things together...most Americans don't ask "how so?" :-)
z