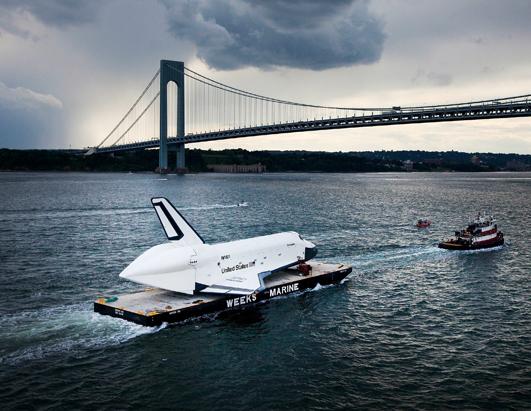 I watched The Enterprise on a barge being taken to a museum in New York this morning.
An interesting fact I didn't know is that it was originally named The Constitution, but a vote from the Star Trek-watching public at the time decided to call it The Enterprise.
As I watched the thing, completely impotent now, being slowly dragged across the water to, virtually, cold storage, I couldn't help but think what a prophetic-type vision that would have been had it remained called
THE CONSTITUTION
.
Long may she live. Somehow.
z